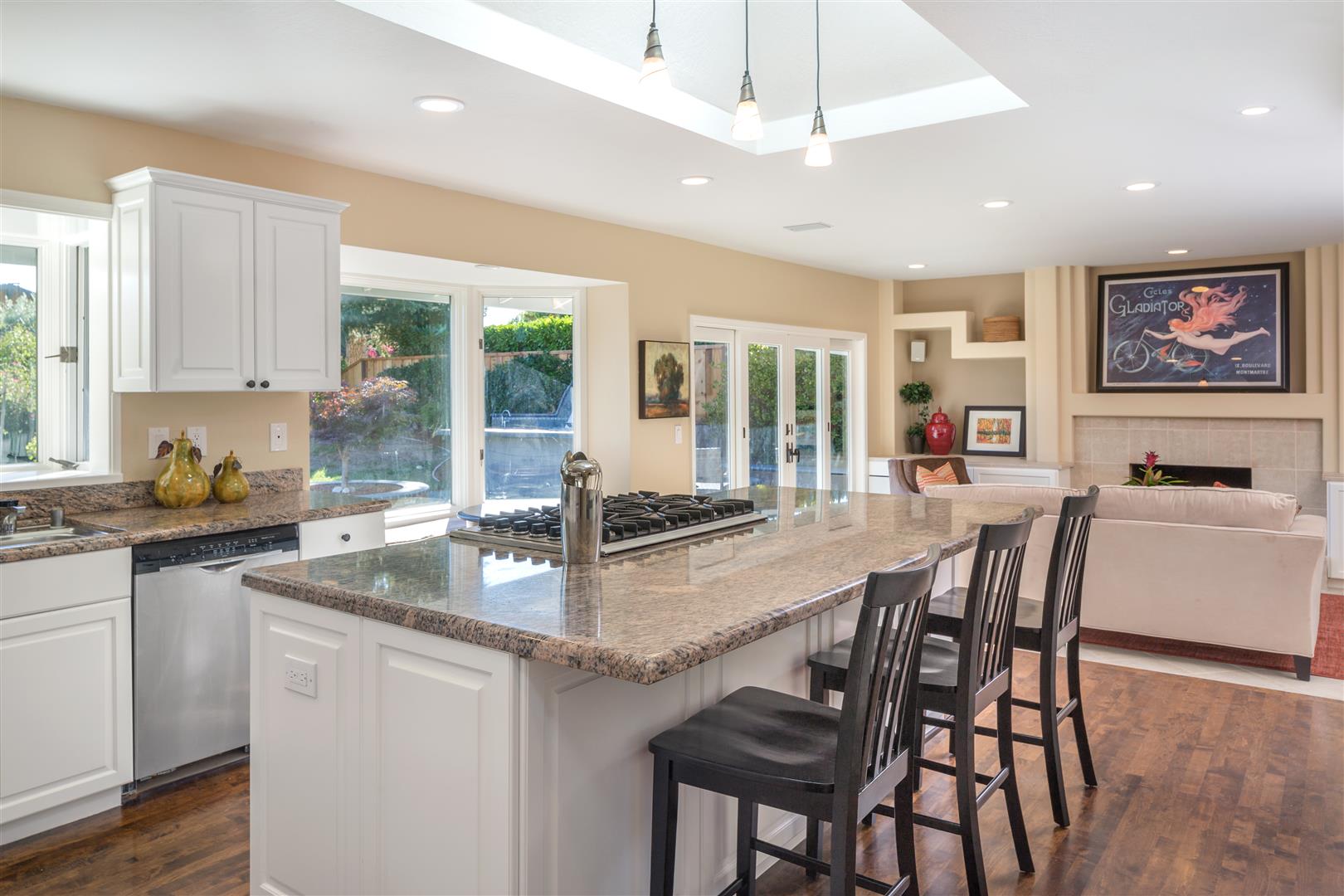 VISIONARY
Your home is an extension of your life and how it presents itself when a buyer walks in the door, makes all the difference. Mike has been blessed with an artistic eye and amazing visual abilities when it comes to design.

PROVEN RESULTS
Please review Mike's Before and After section of this of website to get a taste of the level of service that he's provided for his clients. Mike's design consulting is a free service when you list your home with him. He will take the time to listen to your needs, develop an overall theme for your house and choose the right colors and fixtures that will maximize your profit.

ATTENTION TO DETAIL
Home design is something that will make your house pop when a buyer walks in the door. So make sure you're working with a professional that knows what there doing. Working with Mike will make the home selling process easy, as he will manage all aspects of the make over paying close attention to every detail.

Call Mike today for a free consultation.